HOURS
2/17 – 2/23
---
WESTFORD
978 496-1813
MONDAY-THURSDAY
8AM – 6PM
***
FRIDAY
8AM – 8PM
*** 
SATURDAY 02/22
(8AM – 11AM) 
& (3PM-8PM)
***
SUNDAY 02/23
(8AM – 11AM) & (12PM-6PM)
---
LEOMINSTER
978 534-5057
***
MONDAY-THURSDAY
8AM-7PM
***
FRIDAY
8AM – 8PM
***
SATURDAY 02/22
(8AM – 4:30PM)
***
SUNDAY 02/23
(8AM – 1PM) & (2PM – 7PM)
***
All locations are completely shoe-less facilities.
Adults and children are all required to wear socks.
Socks are available for purchase.
---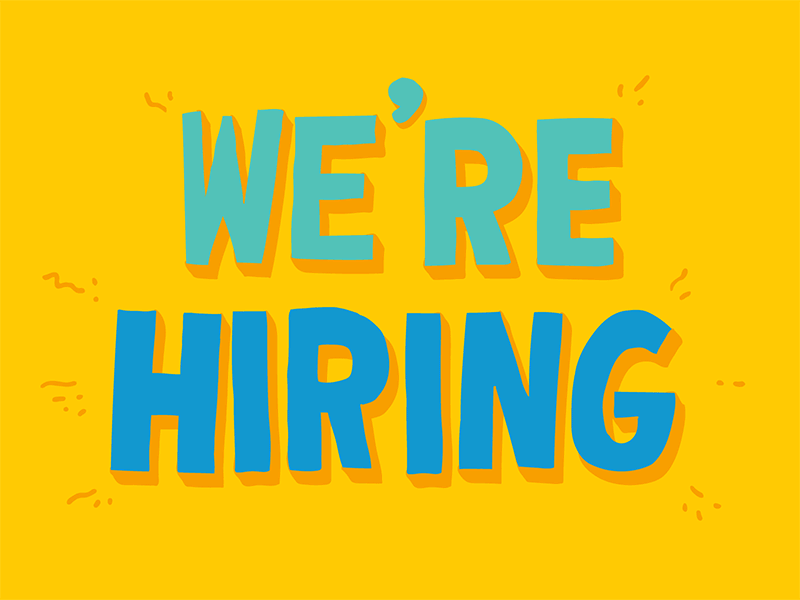 All locations are hiring part-time staff!
Inquire via phone call, email, or visit us in person! All employment inquiries can be emailed to staff@bbkidzklub.com
---
LAZER FRENZY IS HERE
 
CAN YOU COMPLETE THE MISSION?
***
---
---
 View our Photo Gallery of BB Kidz Klub!
Come and join the fun!